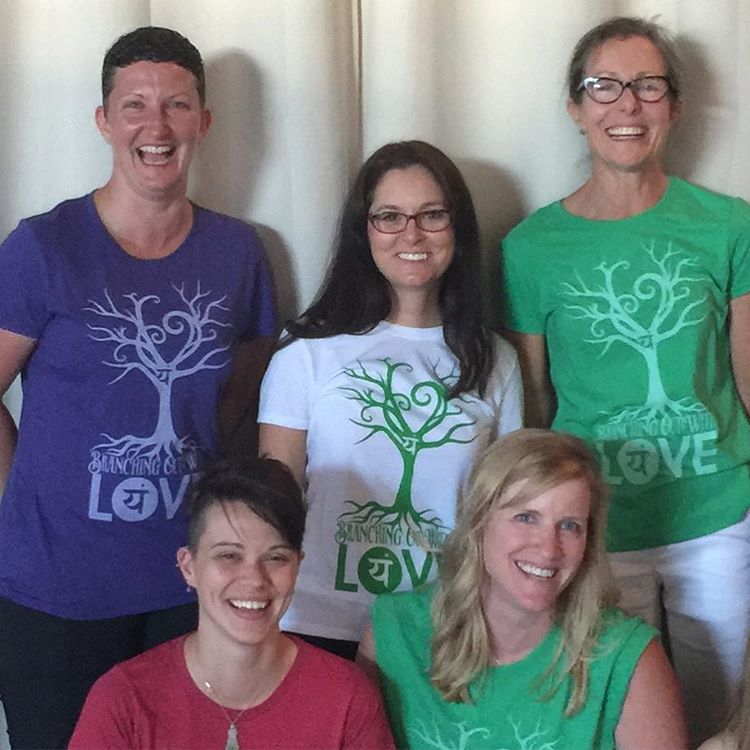 Yoga Coaching is an opportunity to work one on one with one of our teachers to explore options for your practice whether it be your personal home practice or practice in the studio.  Our yoga coaches can help with adjustments, injuries, questions and more whether you are new or experienced.
How it Works: Schedule 1, 2 or 3 sessions and you will have enough information to honor your own practice in any group class.  Sessions range from $45-65 depending on number of people and sessions.
Here are some examples of how coaching can help.
Getting a general introduction to the practice if you are new to yoga. (single or group sessions available).
Adding variations to your practice to make it more invigorating or more relaxing.
Exploring modifications after an injury, hiatus or any other limitations.
Asking questions about parts of the practice that just don't feel right for you but you haven't had a chance to ask during a class.
Designing a short personal home or travel practice specifically for you so you can practice away from the studio as well.
Addressing specific injuries and how to practice safely while encouraging rehabilitation/healing – as long as you have medical clearance to practice.