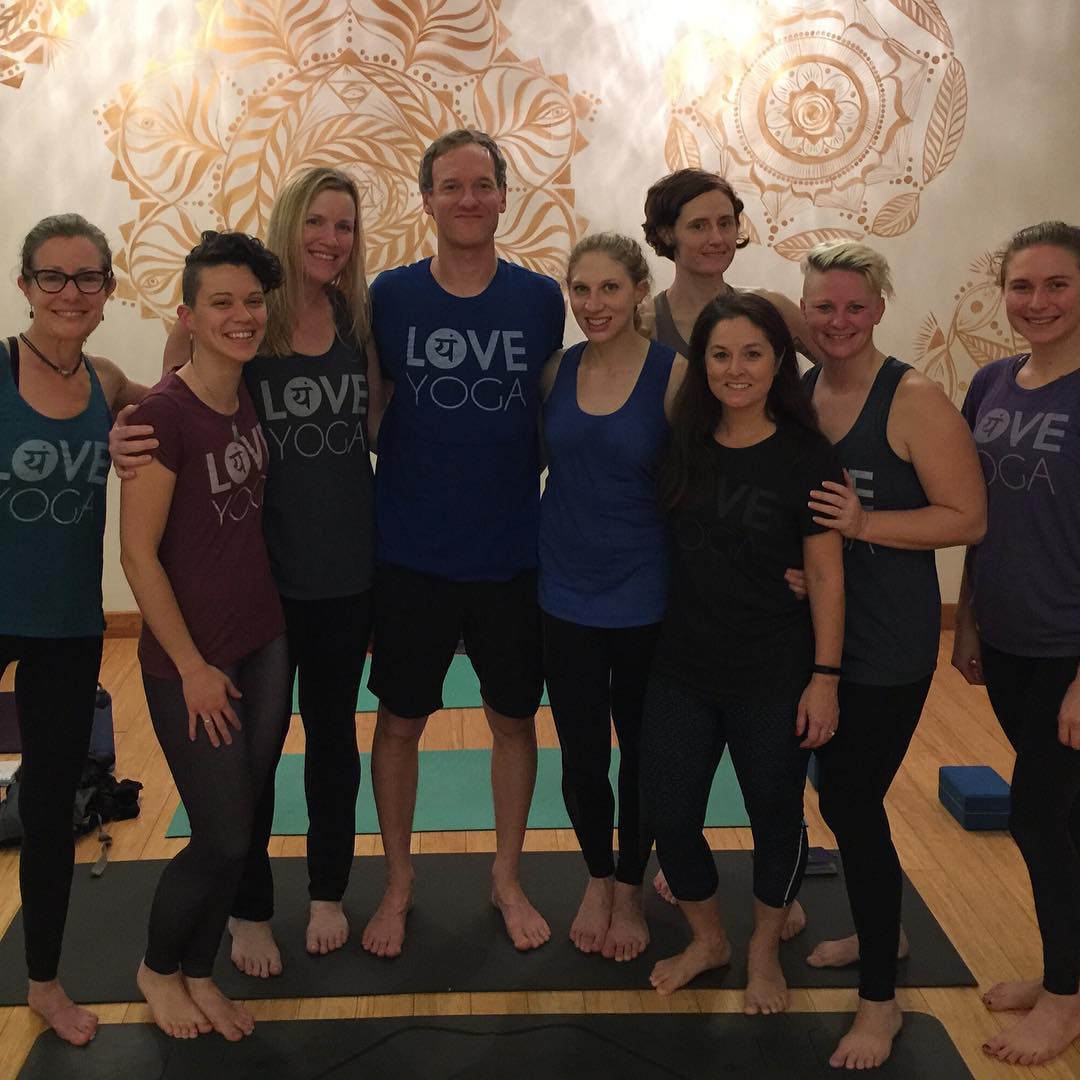 Twice each year $60
Leave Love Yoga by 8:30am.
Attend the Soul Shakin' Yoga class with Alex Cole at YoYoYogi
Healthy Lunch – various options
Explore 3 yoga studios
Attend the Yin Yoga class with Paul Terrell at Yoga on Yamhill
Stop for tea or snacks for the road trip back.
Arrive at Love Yoga Studio 6:30pm – ish.