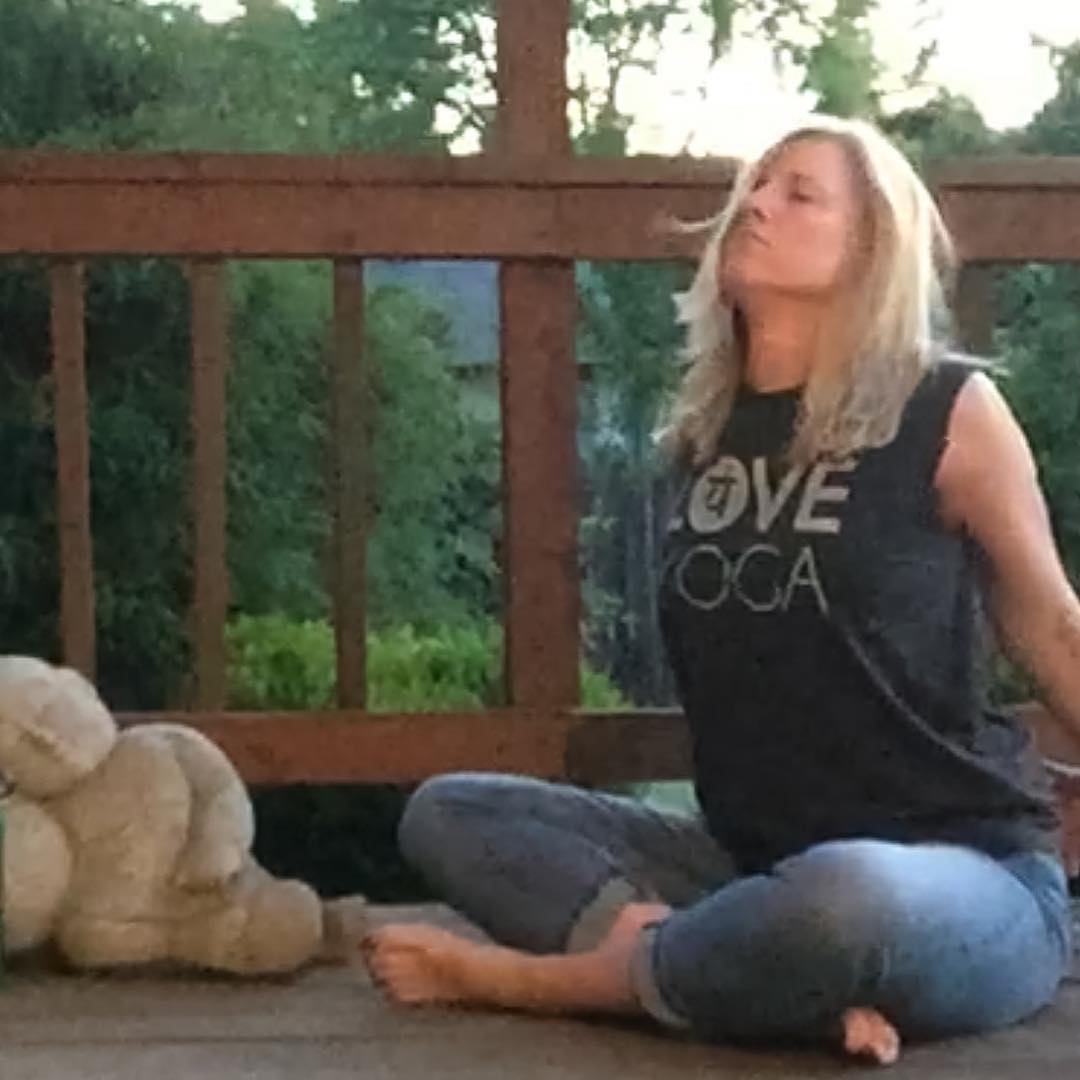 Yoga for Anxiety explores simple concepts that disrupt the anxiety process in your body and retrains your physiology. It helps reduce and often eliminate anxiety with practice. Yoga experience is not necessary.
All the concepts are simple and some of them are just plain fun. Some take a little practice and some you already do.
All in all, it's an easy class to introduce you to some simple ways to feel better.