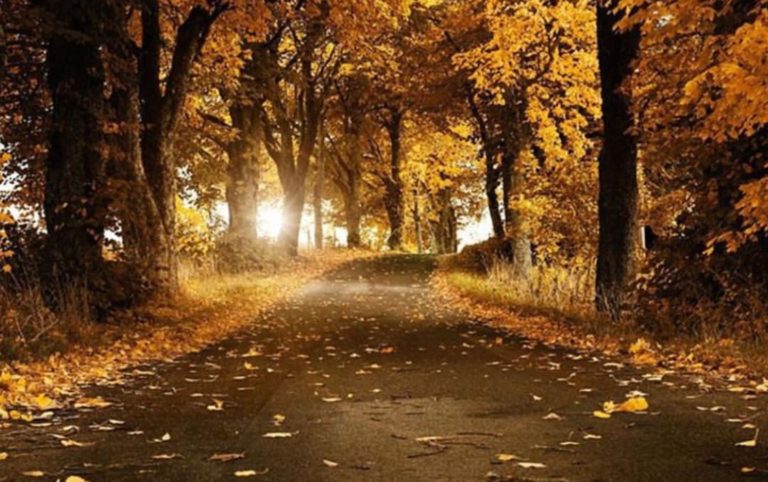 Seems like that should just be the title of all of our posts.  Falling in Love… especially this time of year.  Falls always seems a little like January 1 with a lot of new beginnings and refreshers.  The start of a new school year, getting back into routines, new events and workshops and new classes on the schedule.  Check out our upcoming events and workshops: 8 limbs, Stress Habits and the Relaxation Retreat at the Oregon Coast!
Plus! Restorative yoga on Sunday night is back!  Brenda Sherman and Ali Moriniti will be alternating Sunday nights to bring you a soothing end to the weekend and a smart start to the week!

Our Back to School Specials include:
FREE T-shirt with a new 6 month membership!
FREE Class Pass with every new membership you refer!
FREE workshop: Break the Stress Habit 9/30
8 Limbs of Love Yoga Teacher Training starts 9/16!
And our Brand New Tee Shirts for Fall are here and they are all about 'THE PRACTICE'!
So… Fall back in Love with your Practice and join us on the mats!