To celebrate our expansion, our newest 'Branching Out with Love' shirt is now available online!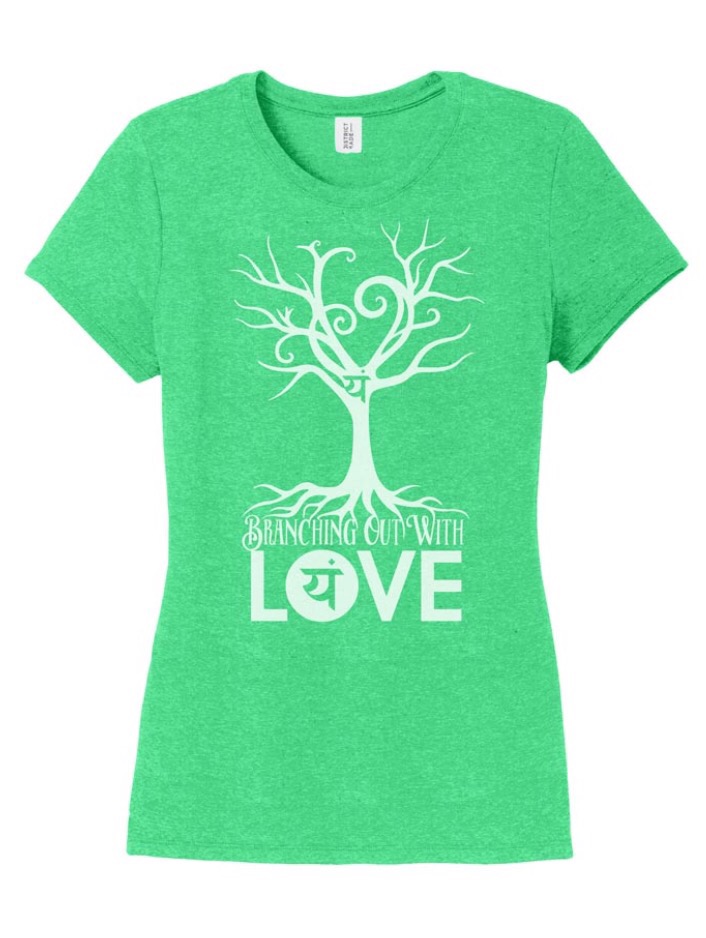 All our shirts, our tees, tanks and the baseball cap too! Order now for pickup at the studio on July 30th at our Expansion Open House Party! A variety of colors and styles available here!
*Deadline to order is July 20th.
** Out of town shipping available.
*** Sign up to attend the Open House and you'll be entered to win a gift certificate to Cascadia Expeditions outdoor adventures!